iQ300
Fully-integrated dishwasher
60 cm
SN636X00ME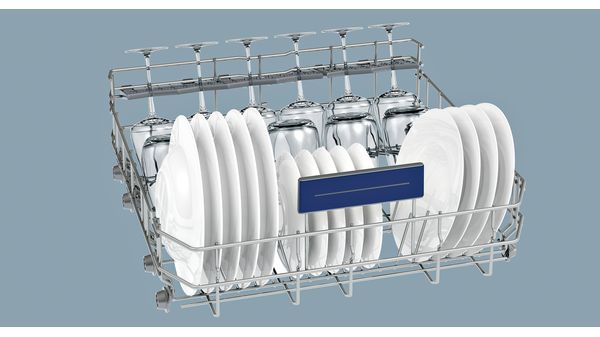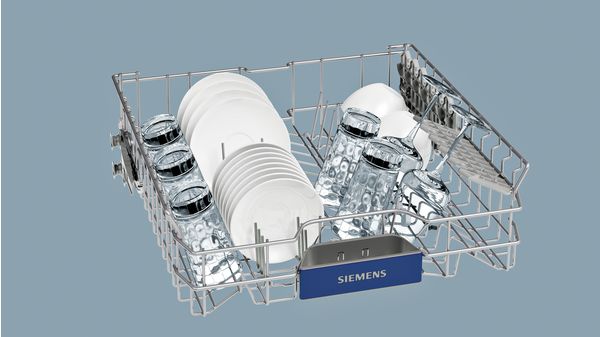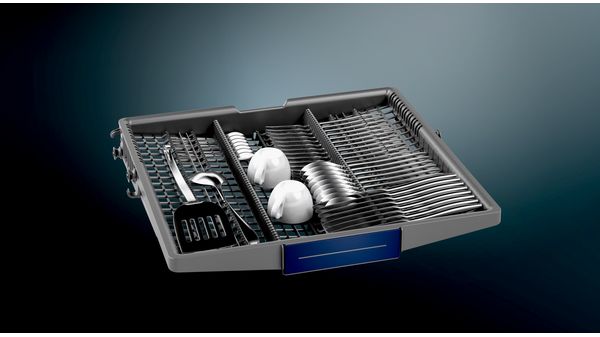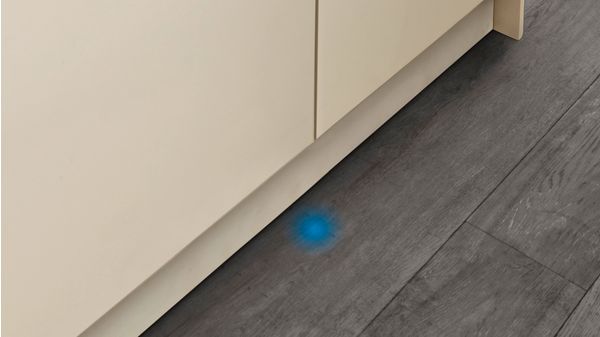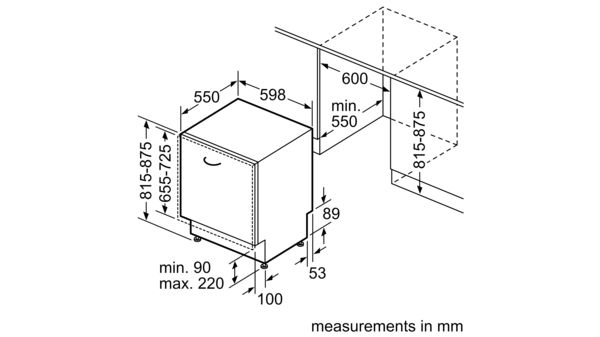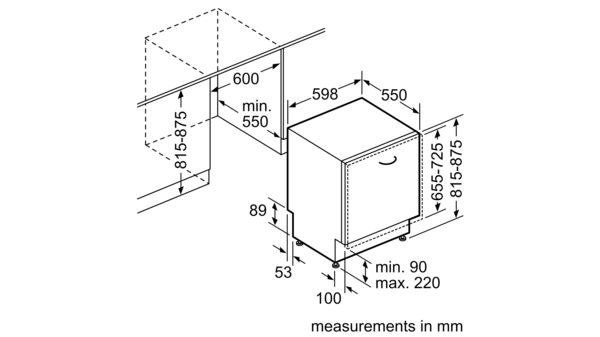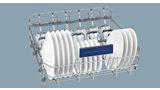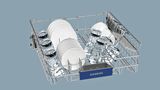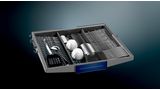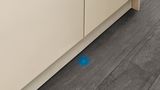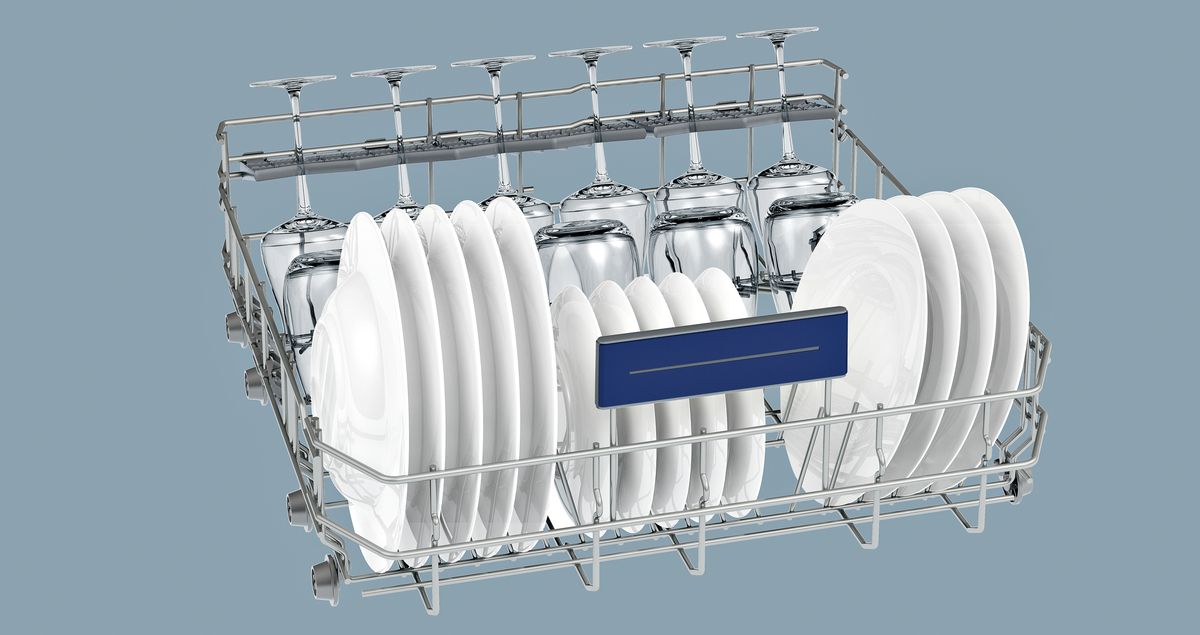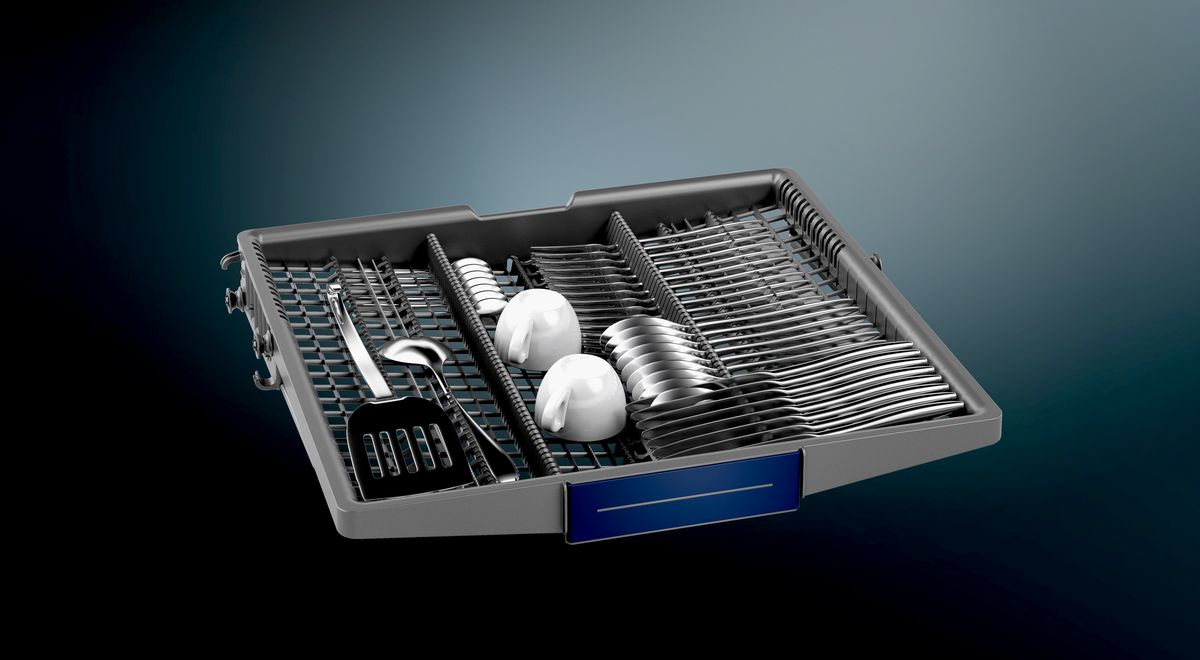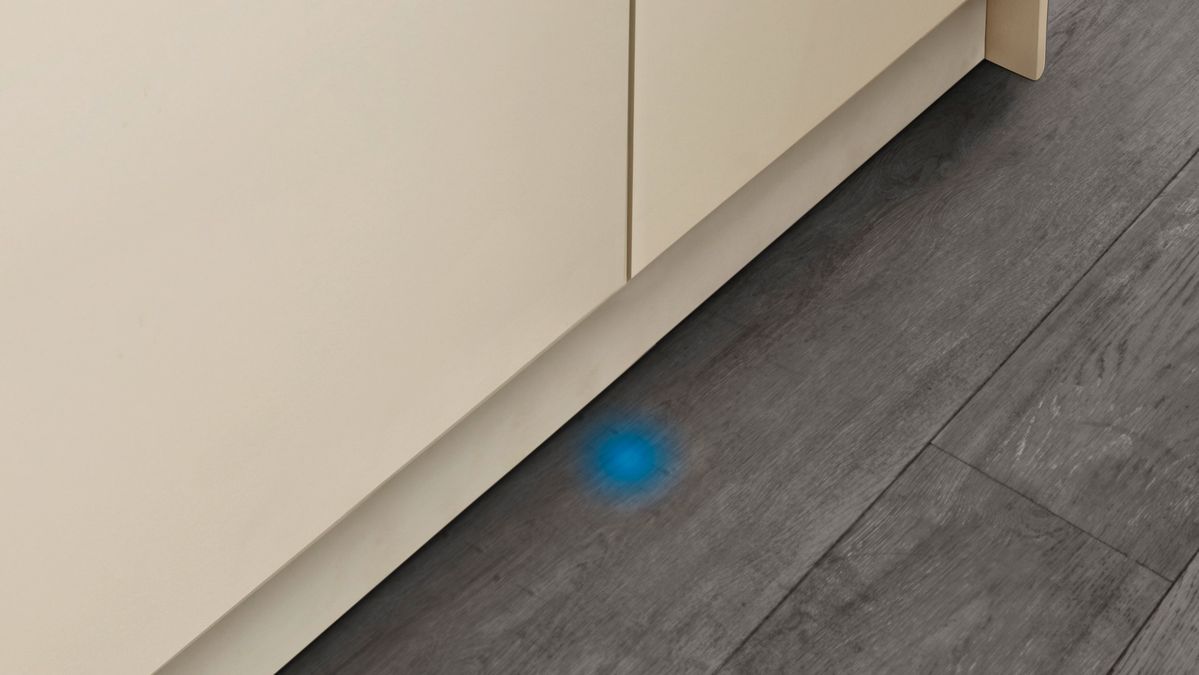 ---
varioSpeed Plus for up to 3 times faster dishwashing and drying; innovative technologies for intelligent usability and perfection in every detail.
varioSpeed Plus: for an up to 66% shorter wash cycle. Sparkling clean dishes – and dry as well.
infoLight shines whith a blue light on the kitchen floor when running but goes out when the washing and drying cycle is over.
infoLight: Projects a light onto the floor for visible status of operation, to let you know it's running even when the dishwasher is closed.
At the press of a button, the autoProgramme controls the entire dishwashing process for brilliant results.
varioFlex baskets & varioDrawer: Great comfort on all levels for high flexibility while loading your dishes.





See less
Technical Specifications
Product Features
14 Place Settings
Energy Efficiency Class: A++
Energy consumption in programme ​Eco 50: 266 kwhper year, based on 280 standard cleaning cycles using cold water fill and the consumption of the low power modes. Actual energy consumption will depend on how the appliance is used.
Energy consumption in programme Eco 50: 0.93 kwh
Power consumption off-mode / left-on mode: 0.1 W / 0.1 W
Water consumption in programme ​Eco 50: 2660 litres per year, based on 280 standard cleaning cycles.
Water consumption in programme Eco 50: 10 litres
A rated performance for washing and A for drying
The information relates to the programme ​Eco 50. This programme is suitable to clean normally soiled tableware and is the most efficient programme in terms of combined energy and water consumption.
Programme time in programme Eco 50: 210 min
Duration of the left-on mode: 0 min
Noise level: 46 dB
emotionLight
Energy consumption when connected to hot water in programme Eco 50: 0.7 kwh
6 programmes: Intensiv 70 °C, Auto 45-65 °C, Eco 50 °C, Silence 50 °C, Glas 40 °C, 1h 65 °C
2 special options: VarioSpeedPlus, Extra Trocknen
Machine Care
5 temperatures cleaning temperatures
speedMatic hydraulic system
Child safety - childproof door lock
iQ Drive
AquaSensor, LoadSensor
Automatic detergent detection
hydroDry hygienic and efficient drying
halfLoad
Regeneration electronics
vario baskets
Inner Tub: stainless steel interior
Push button top controls
Remaining programme time indicator (min)
Acoustic end of cycle indicator
Infolight blue
aquaStop with guarantee
Time delay: 1-24 hours
LED salt refill indicator
LED rinse aid refill indicator
3rd Rack 1.1
dosageAssist
Adjustable top basket: Rackmatic 3-stage
2 foldable plate racks & 2 cup shelves in top basket
4 folding plate racks
vario basket system
aquaStop water protection system with guarantee
Door latch
HydroMix glass care protection technology
Frontadjustable rear foot
including Steam protection plate
Dimensions
Dimensions (HxWxD): 81.5 x 59.8 x 55 cm