iQ700
Built-in Freezer, noFrost
2 door Bottom Freezer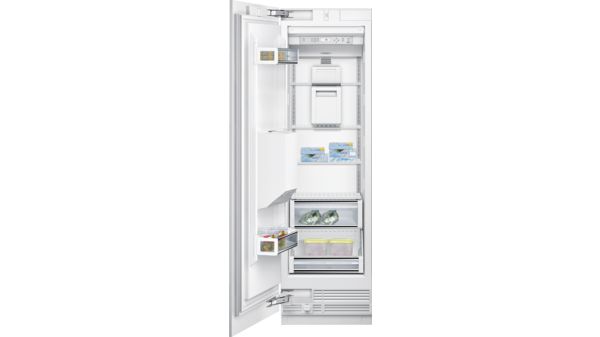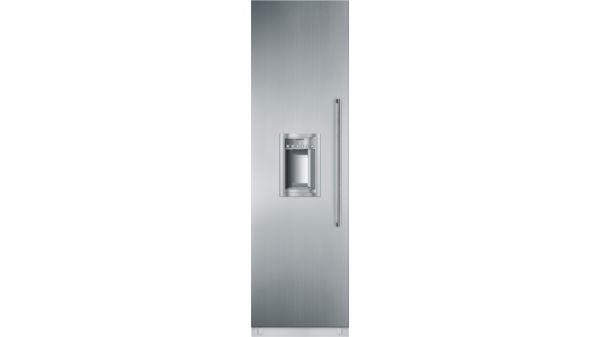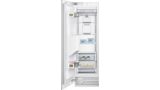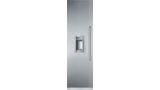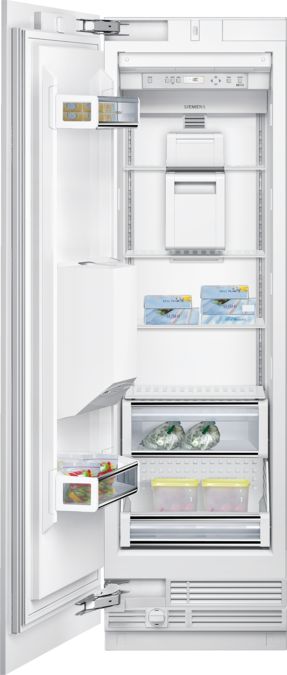 ---
iQ 700 CoolModul premium series freezer with with innovative noFrost technology and automatic icemaker for maximum convenience.
noFrost technology prevents icing and frosting so you never have to defrost again.
The integrated icemaker makes as many ice cubes as you want, whenever you want them.
Tough, high quality metal shelves for more stability, hygiene and convenience.
Tough, high quality metal drawers on telescopic rails provide safe, stable storage.
The LED lights up the interior brightly and evenly, without dazzling.




See less
Highlights
holidayMode
The holidayMode setting gives you energy-saving cooling while you're away.
Line drawings