iQ700
Wall mounted hoods
90 cm
Stainless steel
LC91BA572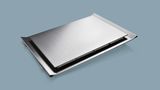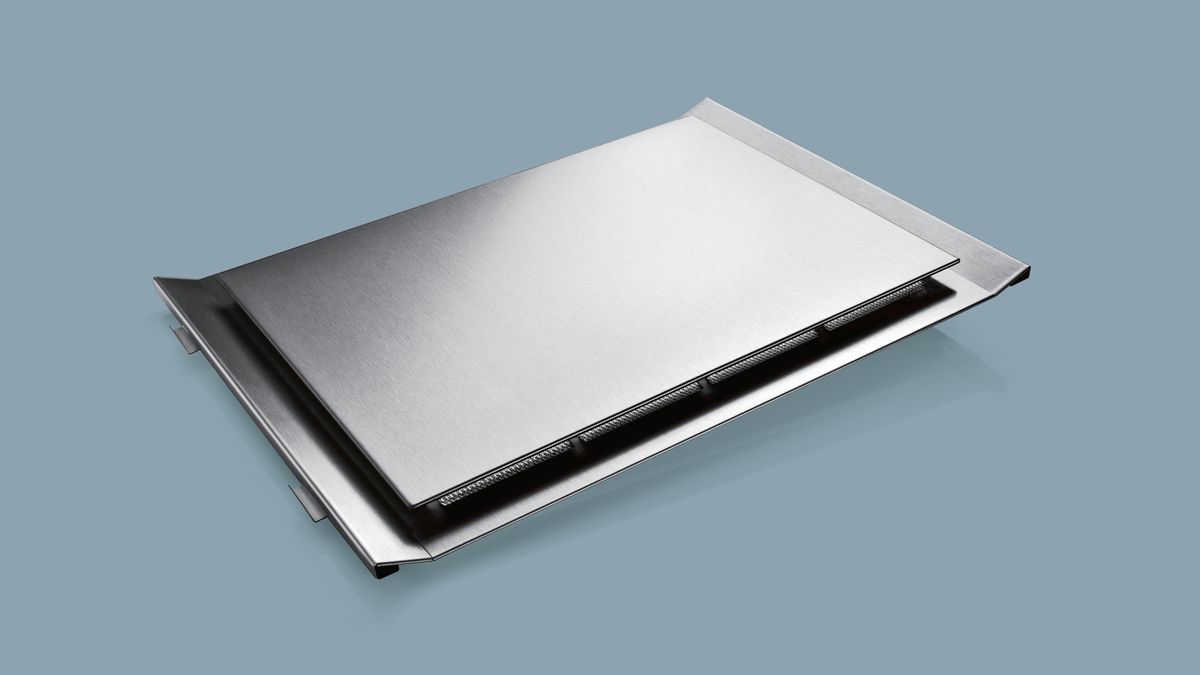 ---
The wall-mounted chimney hood with high extraction rate – perfect for installing on the kitchen wall.
The 690 m3/h extraction rate supplies clean air when cooking.
The energy-saving LED lighting ensures optimal visibility when cooking
The intensive setting temporarily increases the extraction rate when kitchen vapour is especially intense, with automatic revert after 6 min.
Extremely quiet at a mere 52 dB.




See less